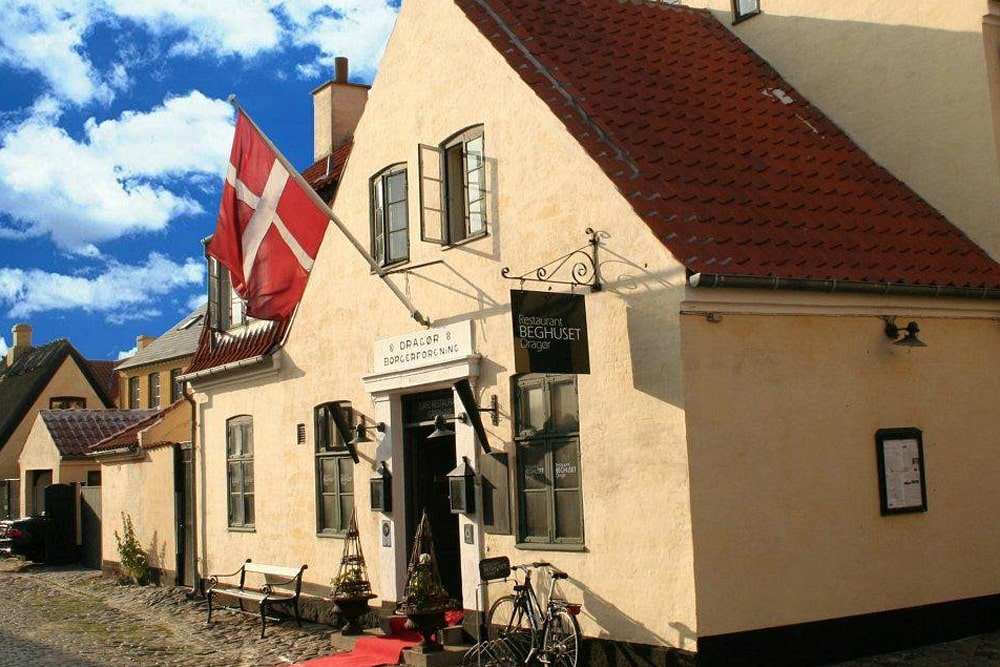 1. INGA'S BACKGROUND
This passionate designer comes from the hometown of Dragør near Copenhagen. In order to get to know Inga better, we asked her what is so special about the town where she grew up.
The first thing that came to her mind was obviously nature. Scandinavian woods were definitely something that gave Inga the most inspiration for all of the furniture pieces that she's been working on.
Dragør was also a Baltic port that flourished and prospered due to the benefits that came with it, so the sea also played a major role in her creativity.
As she says, the sea represents freedom while the forest represents structure and stability.
She finished her higher education in Copenhagen and has lived there since then so her ideas and inspiration can be transferred to a bigger audience.
Besides designing great furniture pieces Inga loves to travel and do sports as it fuels her creativity. For her, every new city is a possible new inspiration for a furniture piece.
We wanted to know if she can reveal to us some secrets that everyone can implement in their modern home. Her response was full of enthusiasm, and after she agreed she gave us the first and most important secret as she says.
For her, believing in your creativity comes first.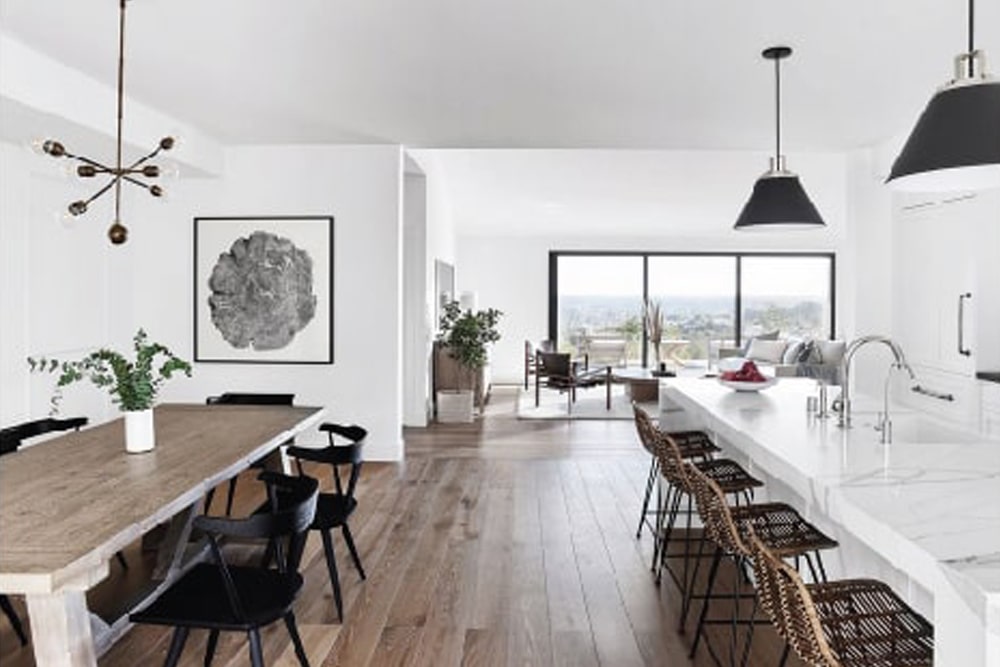 2. THE POWER OF MINIMALISM
Everyone who has been in touch with Scandinavian design at least once knows how important this is. As Inga points out, minimalism works so well in every interior because it focuses on what is the most important.
We all know that everything that is not try-hard looks elegant but the big question is why. The real reason is that it does not spend its energy on things that do not make real results.
Interior design has evolved and it's not just about how many extravagant pieces you have, but more about how you combine every segment. Besides the aesthetics, there is functionality and many more components equally important.
One of the most iconic Scandinavian pieces like the Wishbone chair or even the ones like Tulip table prove this point flawlessly. They stand out but complement the whole interior at the same time.
If you want to make your interior stand out more, get ready for a big decluttering event. Move away from all the unnecessary things in your home in order to create that effortless elegance.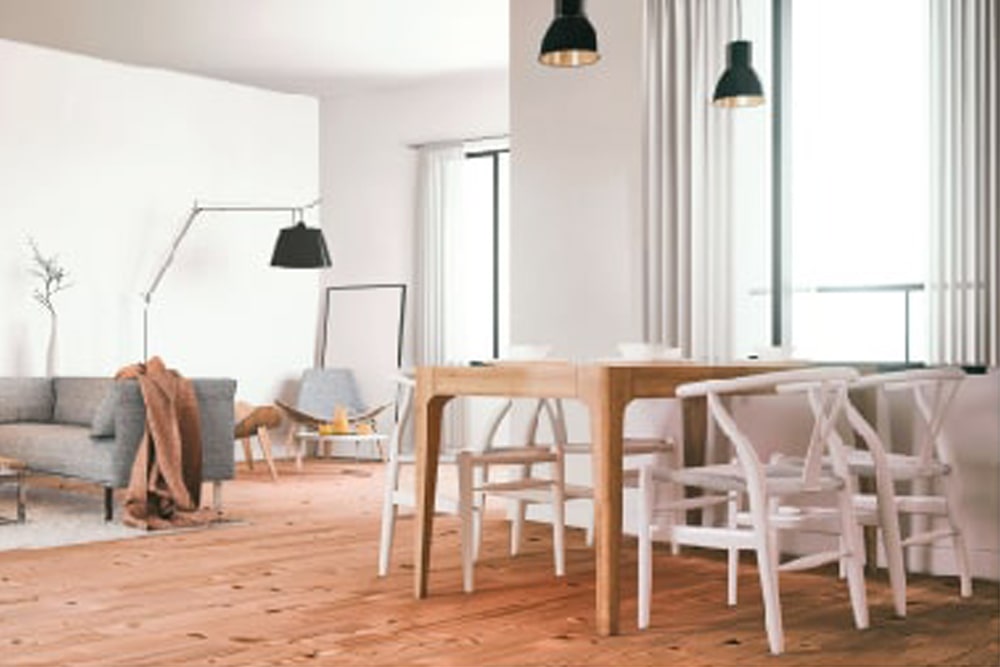 3. INSPIRED BY SCANDINAVIAN WOODS
Nordic design is all about wooden pieces, and it's not just the furniture. In Scandinavian-style homes, floors are most of the time wooden, while the color is bright.
As Inga explains, this material gained a lot of popularity not just because of its undeniable quality but also because of its texture and warmth.
If you are going for the most modern look of them all, do not be afraid to put the wooden pieces in the front. It will give your home a different vibe that gives something really unique when mixed with other pieces.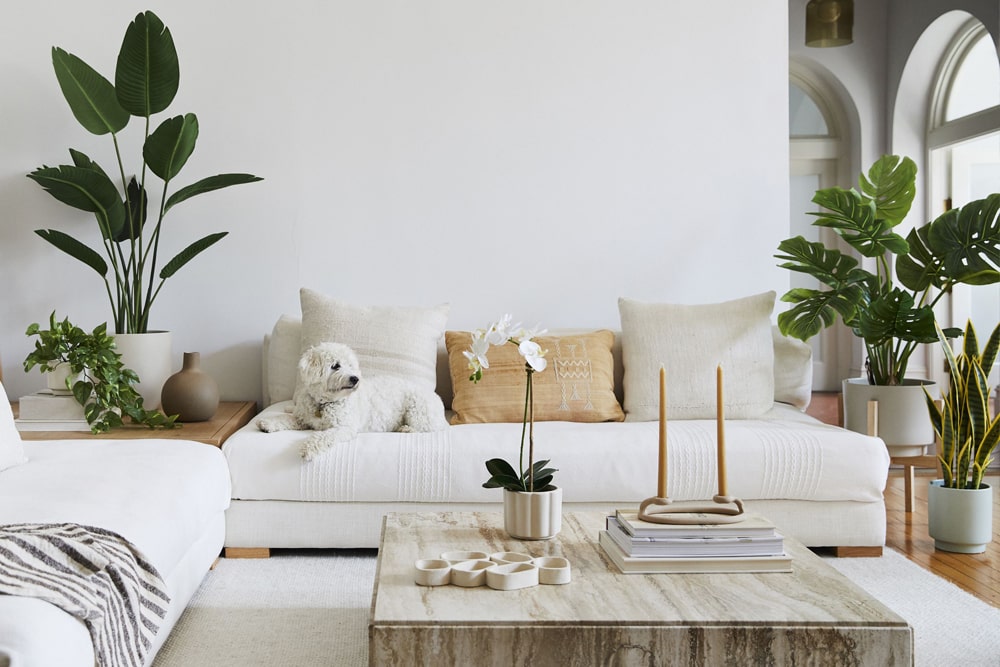 4. INTERIOR PLANTS MAGIC
After we talked about a couple of different rules for a successful Scandinavian interior we asked Inga if there were some pieces outside of furniture that we can add on.
Due to her love for nature, we should've seen it coming but it seems like interior plants are a well-known accessory in Nordic-based homes.
Like everything else you should do your best not to over decorate your rooms, but a plant here or there can really make a change.
The best places to put your green accessories are definitely dining and side tables, windows, and terrace areas.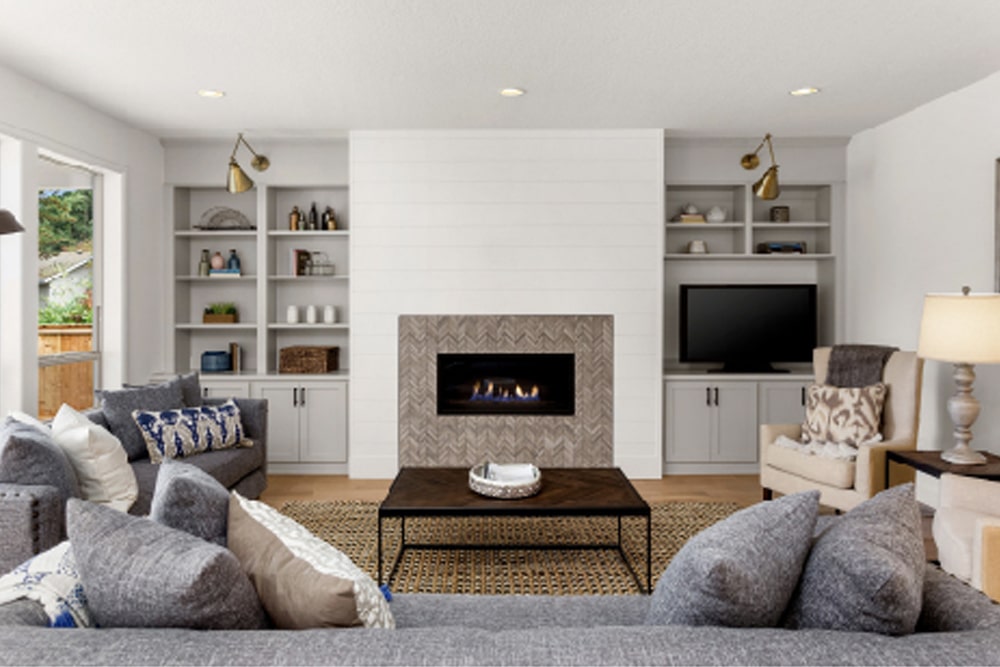 5. DESIGNERS TOP SECRETS
Our interview is slowly but surely coming to an end so we wanted to get as much as we could from our Danish designer.
We wanted to know if Inga has some special styling secrets to share. As our brand, she believes that every modern home deserves to look high class and her knowledge might help you elevate your home to the next level.
Here are some final notes that she left for you to implement in your home:
– Neutral colors should dominate the room.
– Make sure that your living room has a central piece. Usually a combination of a bigger chair and a ceiling lamp.
– Declutter your home as much as you can
– Fancy fireplace is always a good option
– Express yourself through wall art
– Cashmere based rugs on top of your chairs are what you need
– Wishbone chair and Tulip table make a great dining set
– Have you thought about a fireplace?
– Make sure your living room is exposed to sun rays